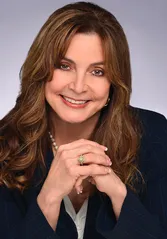 MARRIAGE AND FAMILY THERAPIST, LOS ANGELES
TERRI ASANOVICH, LMFT
PSYCHOTHERAPIST AND MARRIAGE AND FAMILY THERAPIST
LOS ANGELES, SAN FERNANDO VALLEY AND VENTURA COUNTY
Individual, Relationship and Family Therapy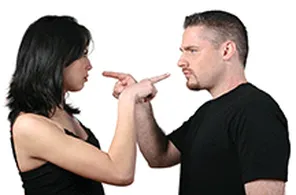 A spouse. A child. A family. A date. Success in a relationship with anyone relies on one vital element … the ability to communicate freely and openly. Everything else flows from there. But sometimes the lines of communication get clogged.
It could be for any number of reasons, from a simple misunderstanding to repressed feelings to some pressure from the outside that trigger a childhood trauma. If the clog isn't dealt with early, it can get much, much worse.
That's why it's a good idea to consult a marriage and family therapist early, before things get out of hand. A marriage and family therapist can reopen the lines of communication. A marriage and family therapist can show you new ways to talk to – and listen to - your child, your spouse, or your date.
A marriage and family therapist can help you use your emotions constructively, rather than bury them or allow negative ones to explode. A marriage and family therapist can also cut to the core of the communication problem, the trauma, the feelings, and the frustrations.
San Fernando Valley 818-906-3734 ~ West Los Angeles 310-273-0500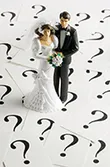 A marriage and family therapist can help relationships flow more smoothly.

Psychotherapist and Marriage and Family Therapist, Terri Asanovich brings years of experience treating depression, anxiety, relationship conflicts and children's issues to her Marriage and Family Therapy practice in Los Angeles. She works with couples, families, and individuals.
But her specialty and passion is working with children. Her intuitive understanding of their issues and anxieties and her ability to connect and communicate with kids make her the ideal Marriage and Family Therapist to bridge the gap between you and your child or stepchild, creating a more loving bond.
Terri Asanovich is your Marriage and Family Therapist in nearby Los Angeles, always ready to guide you, your partner, or your children on the path to clog-free communication…and healthy relationships.
Divorce Counseling
Losing someone you love just hurts. Pure and simple.
You can stop the cycle.

Feelings of grief and loss are normal, but if they get in the way of moving on to a happier life, it's time to talk to someone who can help.