Please feel free to contact Terri by phone, by mail, or email (by completing the form below).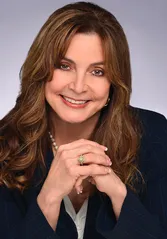 The information entered below will only be used to email this page on your behalf and will not be used for any other purpose.
Insurance is NOT accepted or billed for ANY court related counseling or other forensic mental health services.